ENJOY THE PEACE AND SECLUSION OF A BEAUTIFUL ANGUS GLEN IN COMFORT AND STYLE
Escape the city for a weekend in rural Aberdeenshire. Full of character, this countryside retreat gives you that cozy farmhouse feel with beamed ceilings, solid stone walls and oak floors, while the traditional paned sash windows look out over the garden to the fields and hills beyond. You just need to step out of your busy urban life and enter an oasis of calm and nourishment. The whole area is stunning and just a short drive from Edzell.
Have we mentioned an outdoor hot tub...?
Date
You can choose between 2 or 3 nights: Friday until Monday or Friday until Sunday
Friday, 22 March 2019 - Monday, 25 March 2019
Venue and local area
Backed by a deep forrest of ancient Scots pines and overlooking the stunning hills and glens of Angus, our beautiful retreat rests in a gorgeous, peaceful spot beside the North Esk river on the Aberdeenshire side.
There are three unique cottages, each completely separate and private. Wonderful walks and quiet cycle routes begin on the doorstep – leave the suitcase at your cottage and head off to the river, into the forest or up into the hills.
What is included?
We provide you with a friendly and expert retreat environment in which you will have the chance to let go of anything that is holding you back, physically or emotionally. When you allow your body and mind to rest, cleanse and rejuvenate, you are giving yourself an opportunity to gain health, energy and happiness.
Daily yoga sessions led by Daria – one session in the morning and an indulgent 1 hour long relaxing yoga session in the evening (yoga sessions are suitable for all levels, including beginners)

YogiOils workshop by Katrino, funder of YogiOils. Inc. yoga class and workshop itself.

Debbie will offer you the opportunity to experience and try new foods and will share with you her passion for cooking. You will learn new ways to cook using foods that nourish your body and enable you to feel revitalised

Luxury shared accommodation in twin bedded rooms

Outdoor hot tub

Free time to enjoy relaxing and enjoying the surrounding views

Free time to explore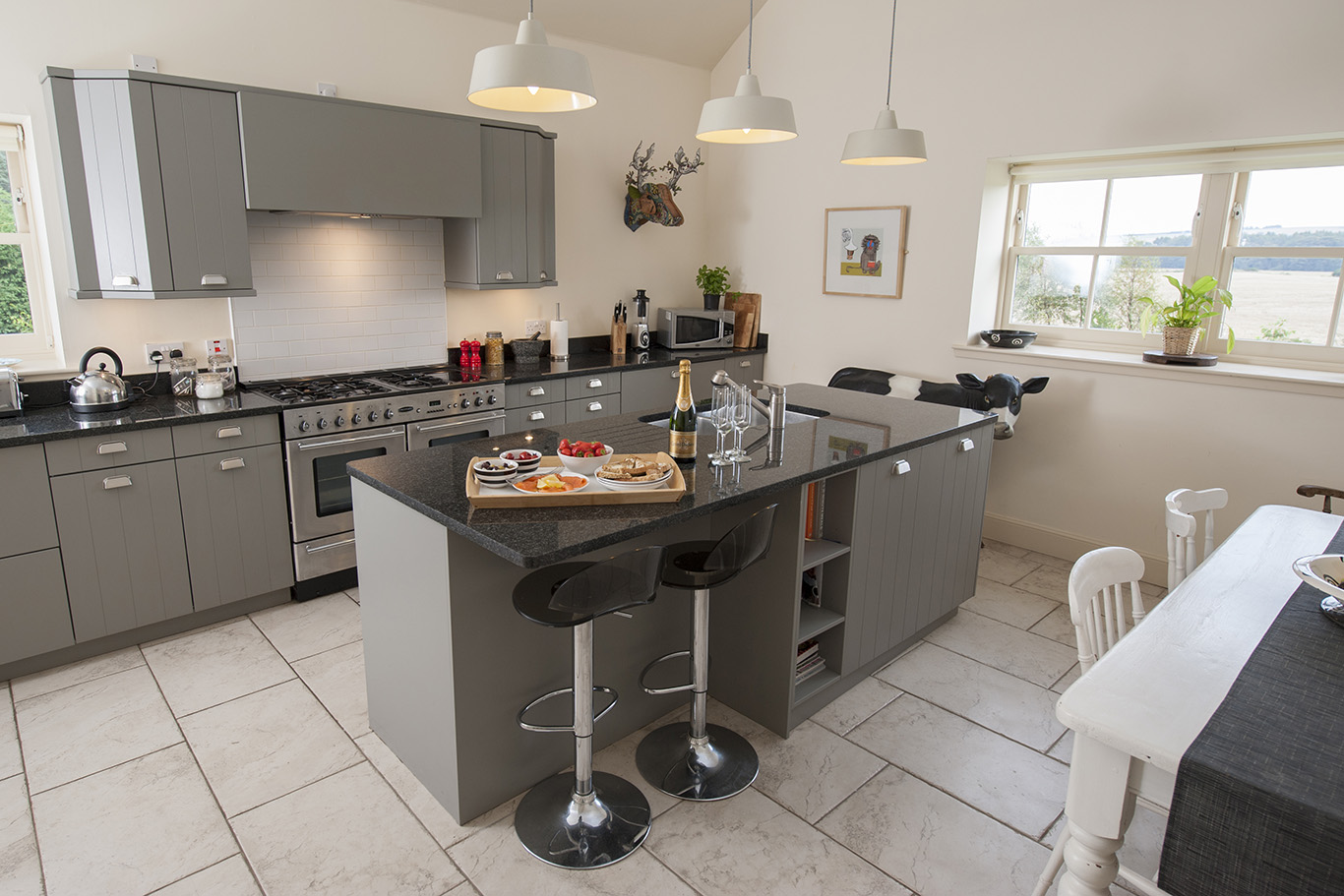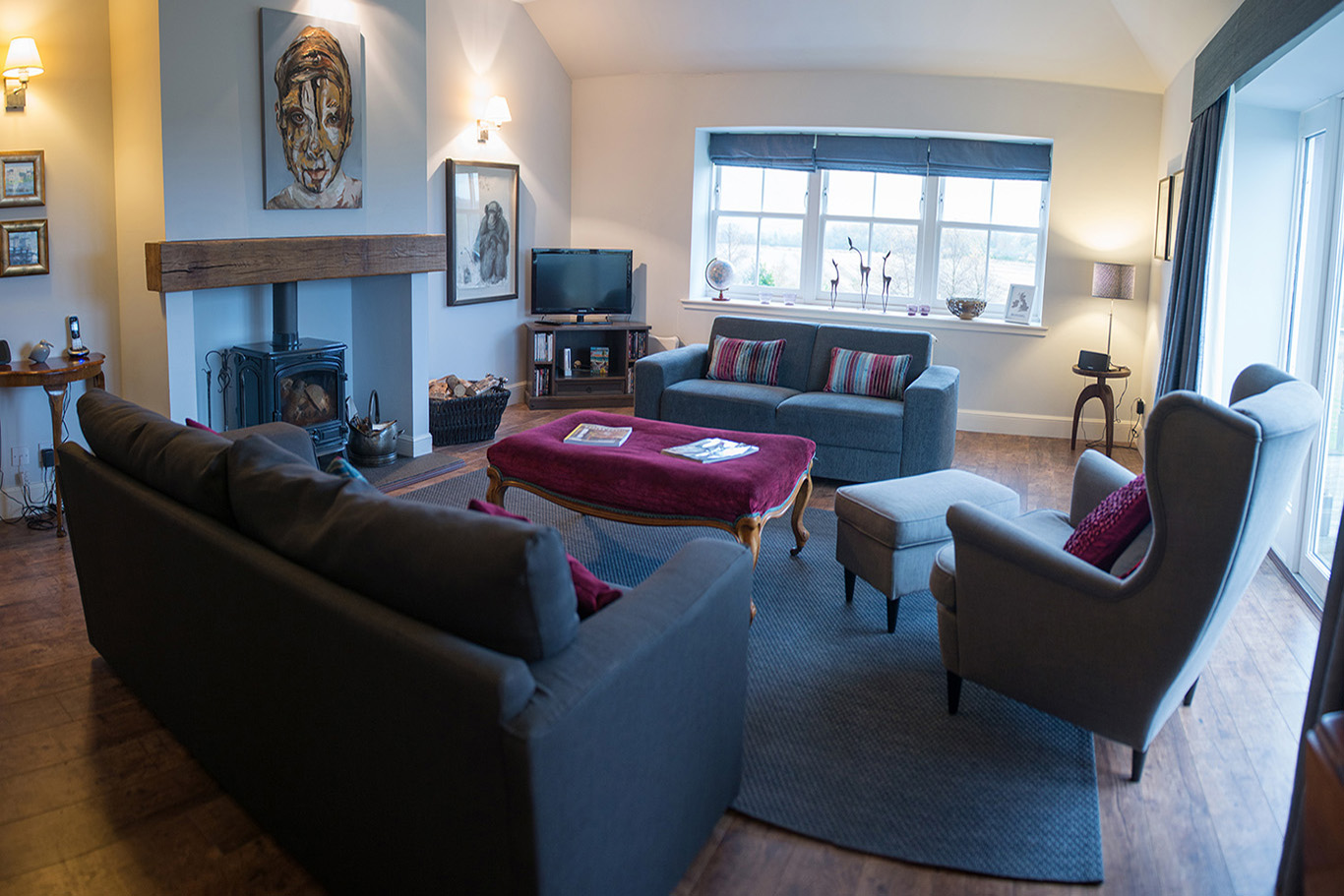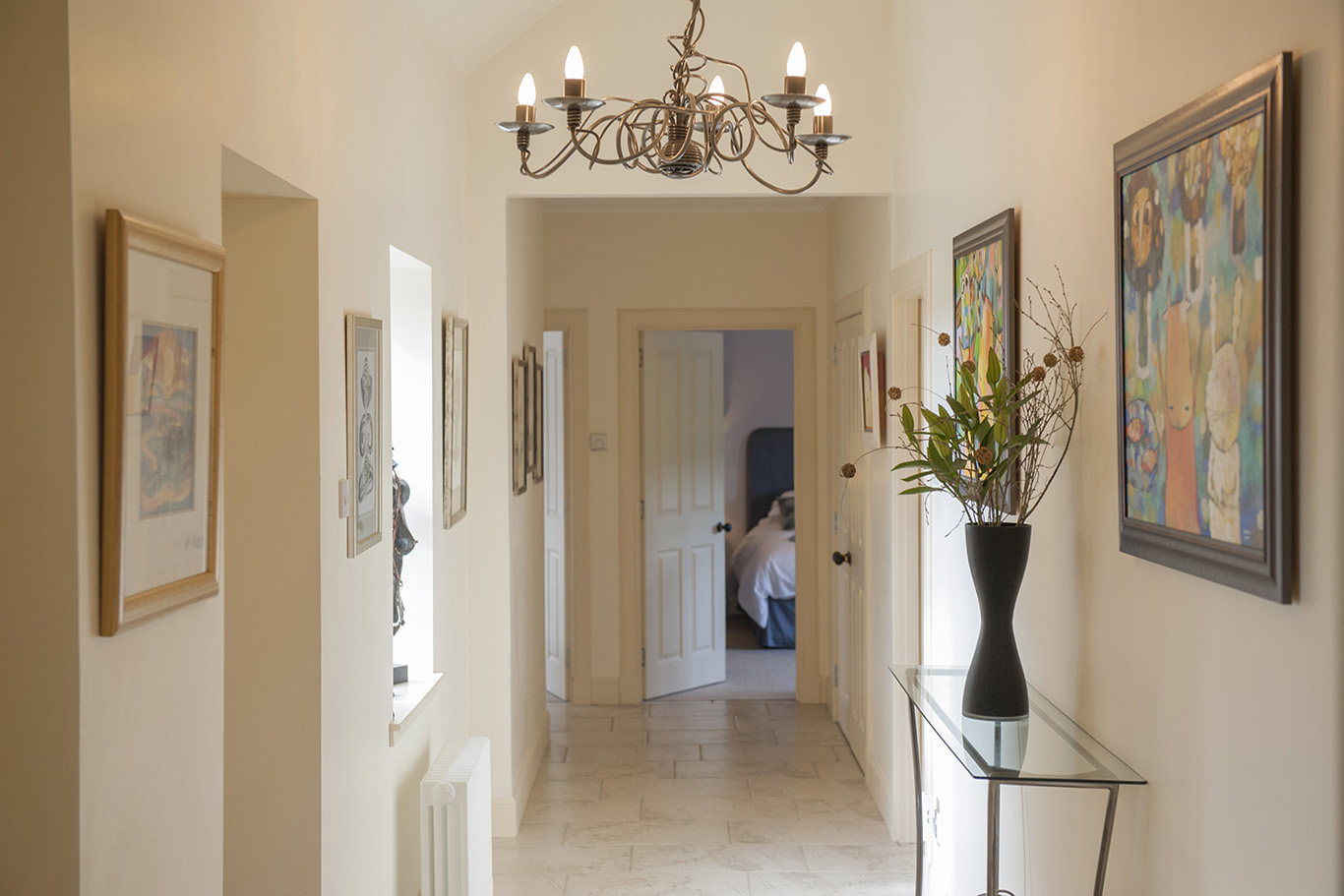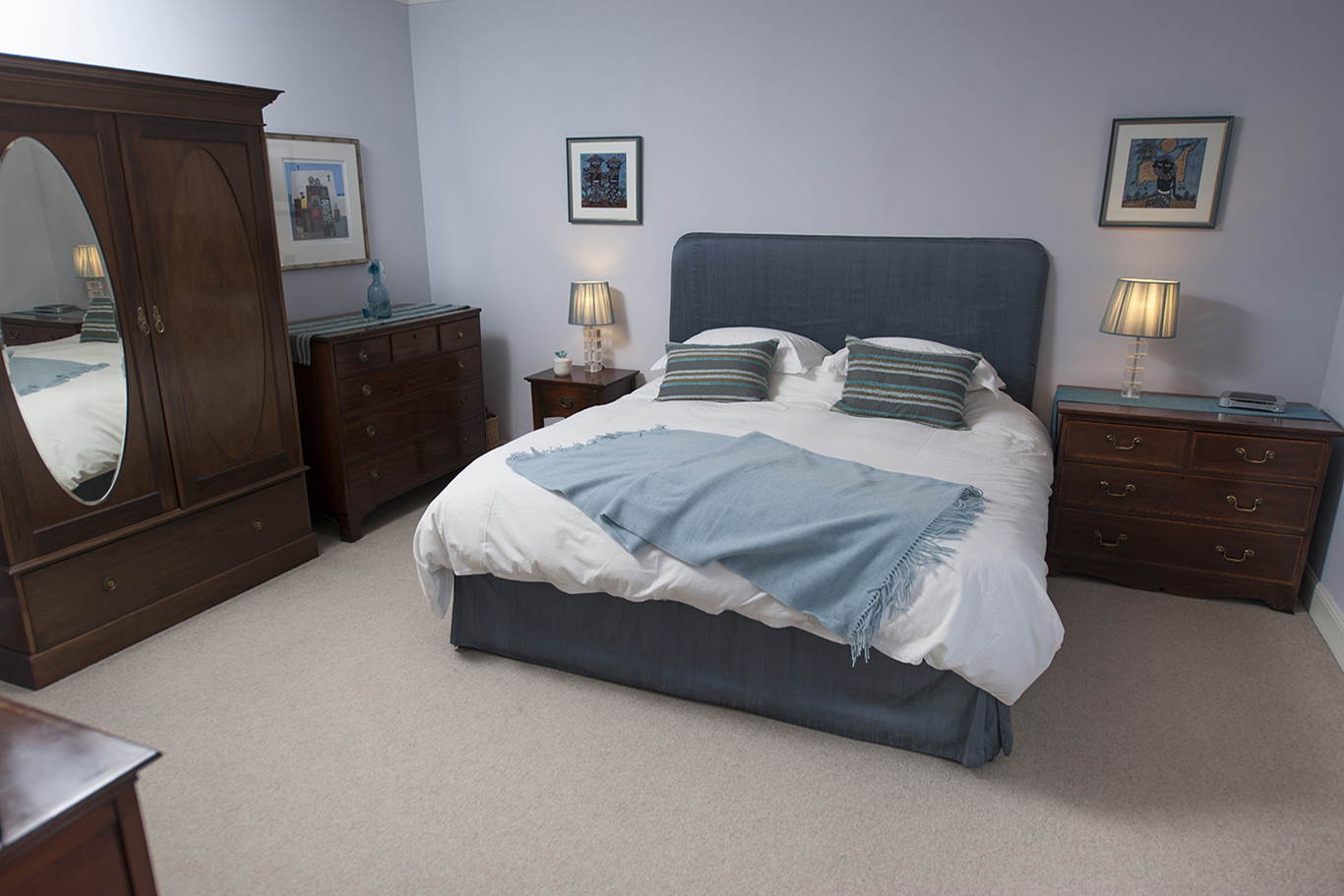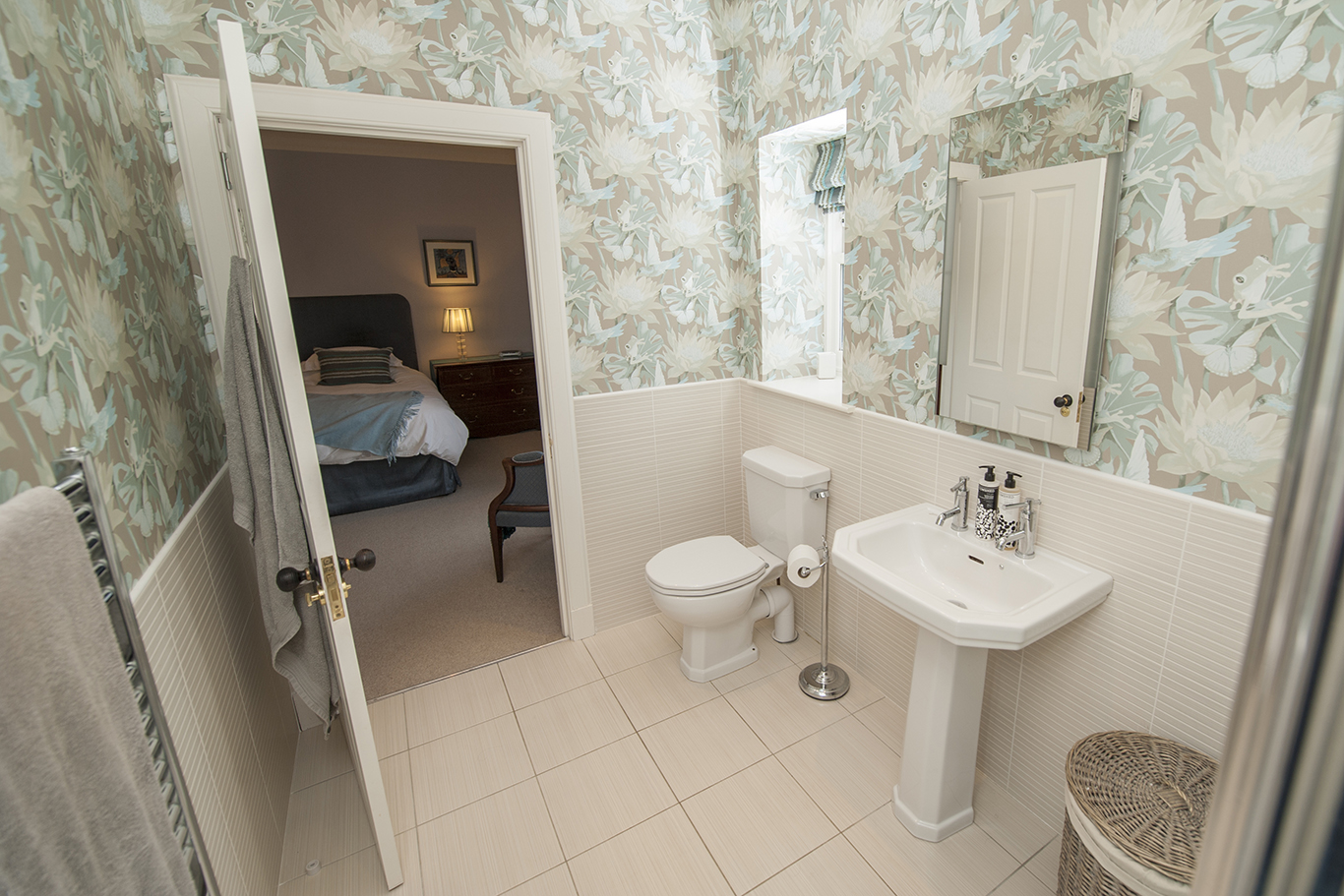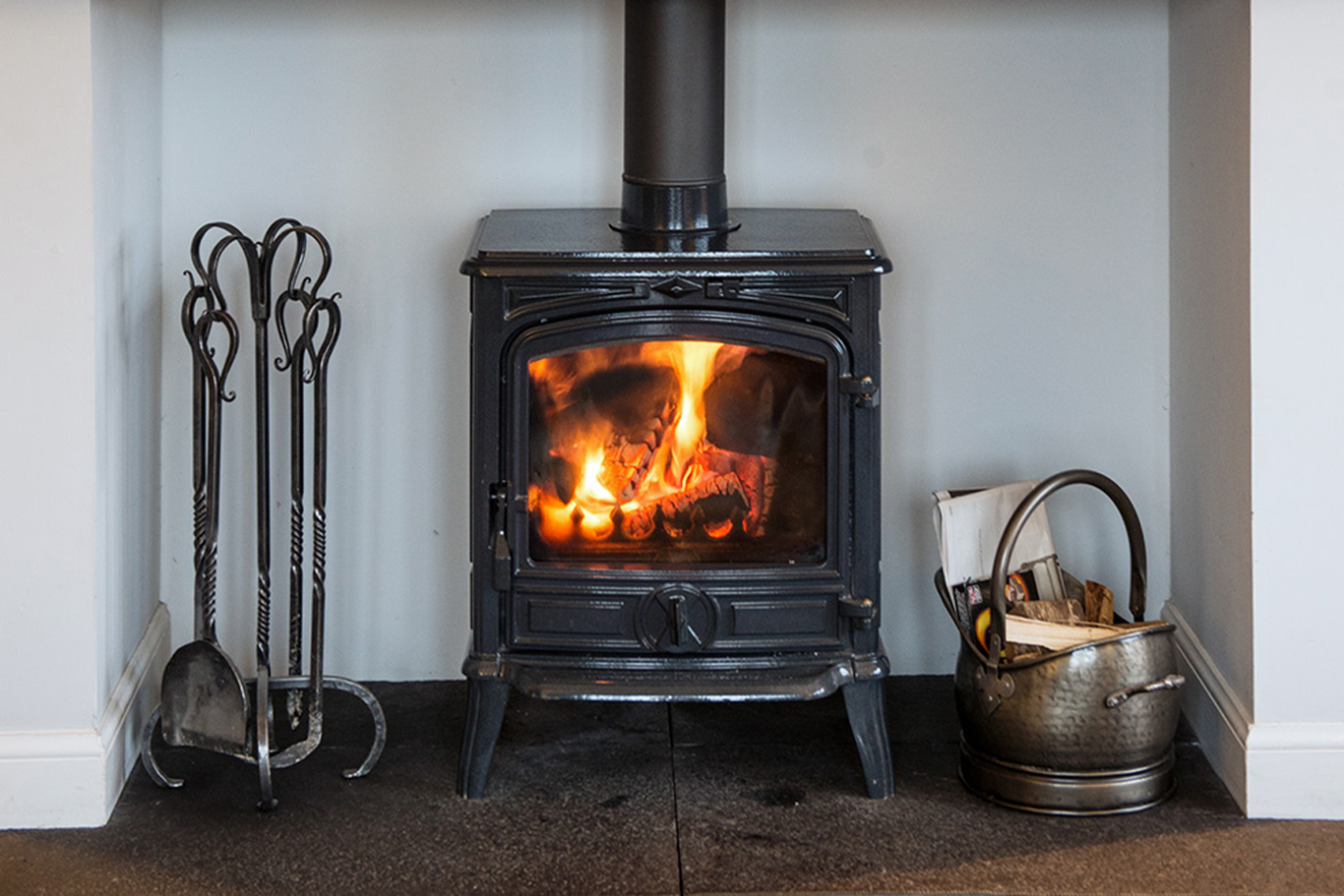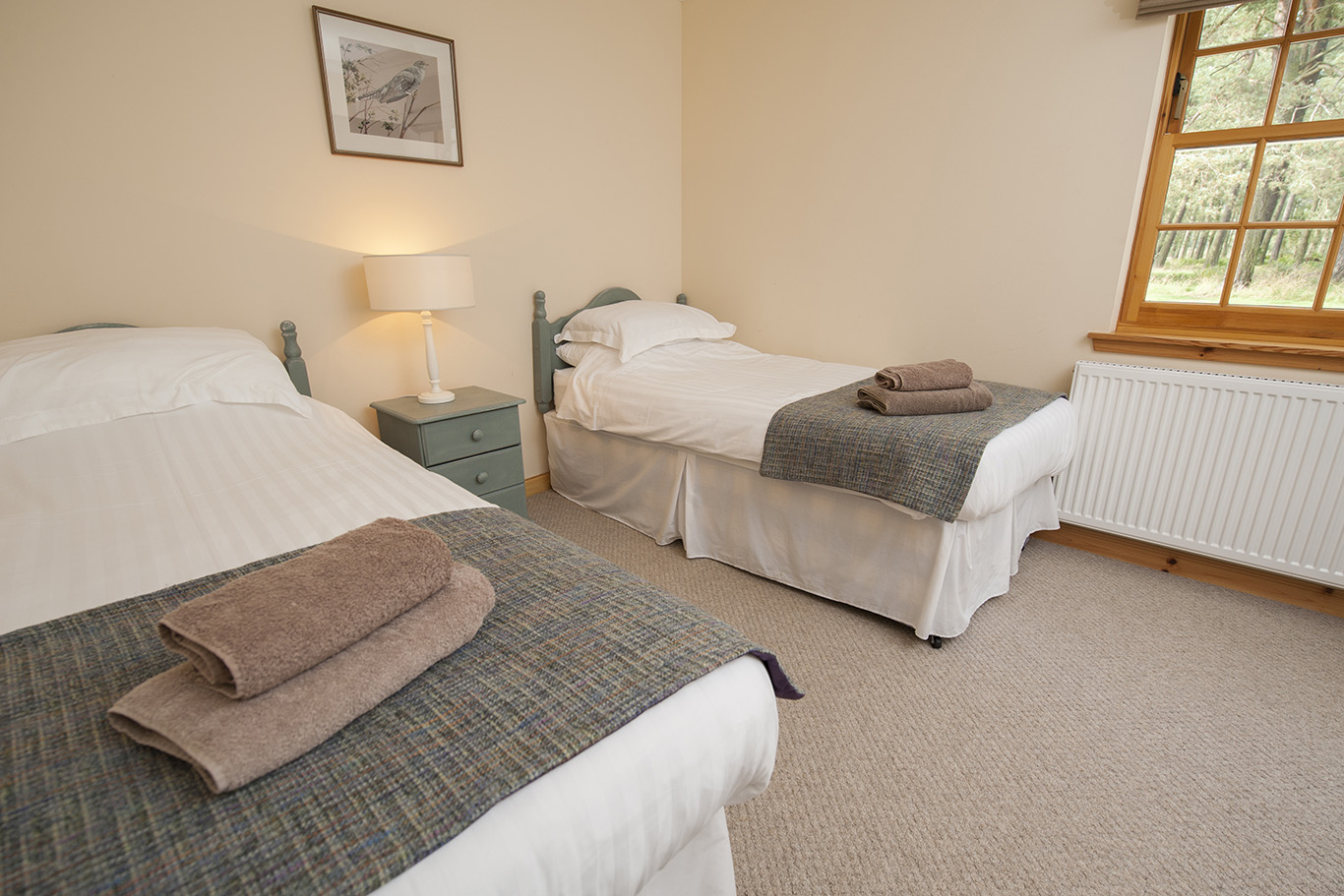 How about something extra special?
This retreat we are joined by Katrino, creator of yogi oils and yoga teacher. Katrino began using essential oils and plant personalities in her yoga classes when she was curious about how the natural world could support us in our healing journeys. you can link plant personalities up with the personalities of the physical and emotional body. The medicine lies within the oils, within nature, within yourself and Katrino believes that using the power of yoga knowledge, physical movement and intentional use of plants we can introspect further into new ways to heal our bodies and minds so that we can share and live in growth together.
Katrino produces all the oils herself and you can often find her harvesting plants and herbs in local woods and fields. She is a Glasgow based yoga teacher but she lives in Tayport so literally just across the water from us!
Soooo… on Saturday we are going to do a smudge making workshop, make your own oil and do a single element focused yoga class.
Registration is now open
ALL INCLUSIVE food, yoga, accommodation and a workshop
TWIN ROOM (shared bathroom) 2 nights: £349, 3 nights: £449

SOLD OUT TWIN ROOM with en suite bathroom

SOLD OUT SINGLE ROOM (shared bathroom)
Searching Availability...
£200 non refundable deposit to secure your spot and outstanding amount 8 weeks before the retreat. For Early Bird Price you must pay in full.
Please note that all prices are non refundable however if you find anyone to take your space we are happy to transfer your booking over to another name (minus any expenses we may incur).
What is not included?
Transport from your home to and from our retreat

Extra paid excursions during free time
How to get there?
A month prior the retreat you will get access to a Facebook group where we are going to put you all in touch so no-one travels alone.
ADDRESS
Nr Edzell, Laurencekirk, AB30 1RQ
Frequently asked questions
I HAVEN'T DONE MUCH YOGA BEFORE, CAN I COME?
We have designed this retreat for people who love yoga, whether they are beginners or have been practicing for years. Regardless of your experience we will adapt the classes to what feels confortable for you. Our ethos is open and friendly and we set up our business to spread yoga to people who perhaps wouldn't have gone on a yoga retreat before. So don't be shy, there is no time like the present to start your journey with yoga.
I AM QUITE AN EXPERIENCED YOGI, WOULD I ENJOY YOUR RETREATS?
Yes! All our retreats and holidays are suitable for those who have done little or lots of yoga. Retreats are so small and so unique we have the time and the space to always make sure that every single person in the group has their needs and expectations met over the time they are with us.
DO I NEED INSURANCE?
We have our own teacher's insurance and we are not planning any extreme sports, however, we require you to consider taking out your own insurance in case you have an accident whilst away, especially on your way to our retreat.
WHAT IS THE DIFFERENCE BETWEEN A RETREAT AND A HOLIDAY?
Our yoga retreats & wellbeing weekends are designed to be more relaxing and less adrenaline fuelled. They restore mental and physical health and leave you feeling invigorated in body and spirit. They are a perfect quick fix and escape from your busy life.
CAN I CANCEL MY RESERVATION?
Unfortunately, once booked you won't be able to cancel your booking however if you find someone who would like to take up your place we are happy to transfer the booking over to your friend (minus any expenses incurred by us). Remember that in order to take advantage of the early bird prices you must pay in full.
CHECK IN AND CHECK OUT
Check in will start at 4pm on Friday and we will check out at around 10am on Monday.
DO I NEED SPENDING MONEY
Not really unless you have extra things planned outside the retreat. All food will be provided. You just need to arrive and relax!
IS THERE AN AGE RESTRICTION?
Yes, to participate you must be at least 18.