Debbie if our amazing food magician. She can flick her fingers and create most delicious, full of flavour and colours dishes. Let's see what she thinks about a yoga retreat...
What was your favourite thing and why?
I have so many amazing memories from my first yoga retreat I co-hosted last September in Elie. Relaxing with the guests in the lounge on arrival I knew instantly we were in for a great weekend. There were so many amazing things we enjoyed together full of fun and laughter. From having photographs taken on a sunny day in the beautiful grounds to having more photographs taken the next day doing crazy yoga poses with a group of amazing women holding me up in splits! Whilst preparing lunch throwing my apron off and a second later heading off to the beach for a walk with everyone, as we had collectively decided getting out in the fresh air was what we needed and lunch could happen 2 hours later! Sleeping on the top bunk for the first time in around 45 years because my roommate was scared of heights! Making connections and new friendships. Switching off from technology because the phone signal was rubbish!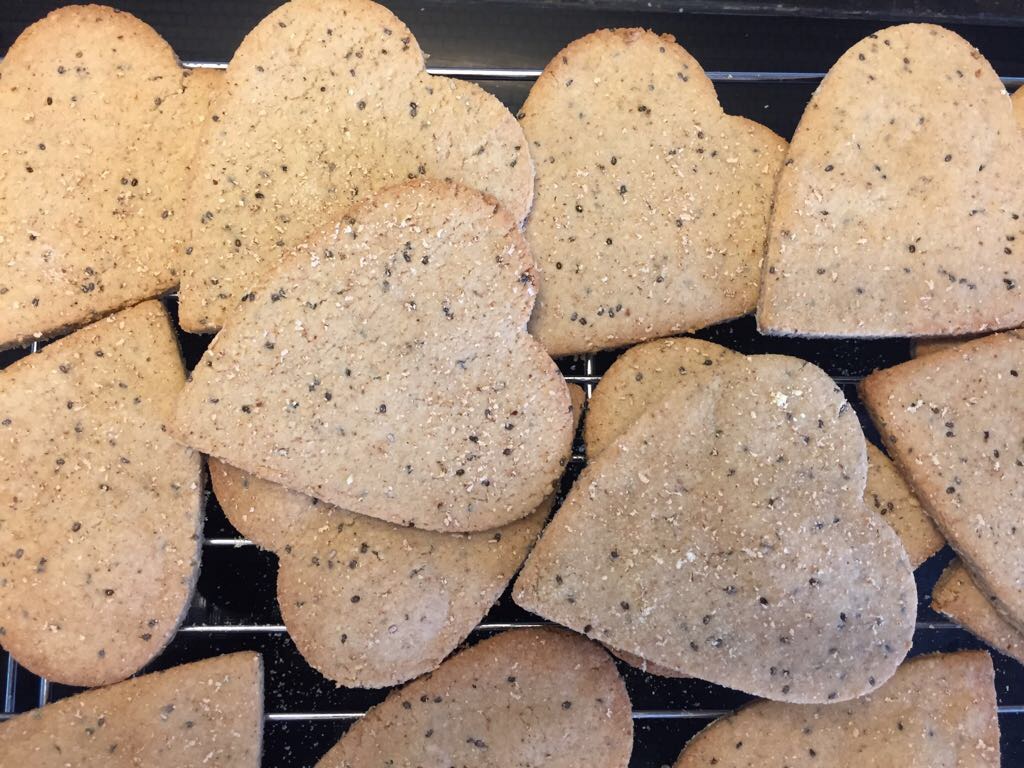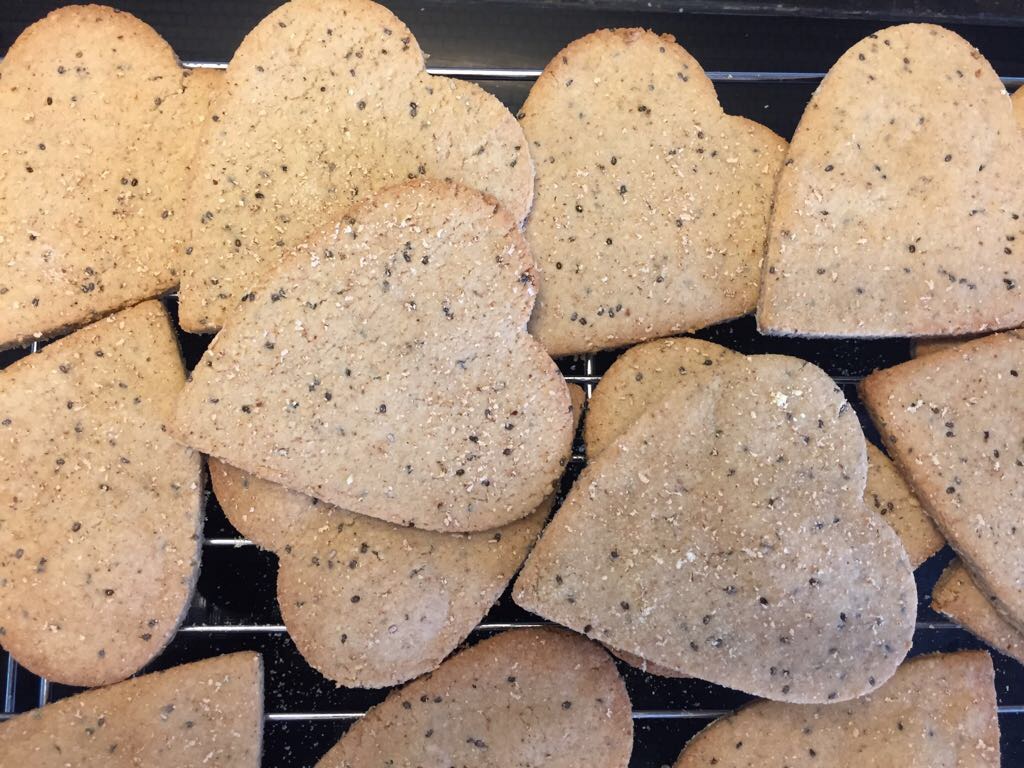 What inspired your food?
I've always loved cooking ever since I was a teenager. Today my cooking is inspired by my desire to take care of my body in the best way I can; this includes regular yoga practice, exercise classes and cooking foods from scratch using the best possible ingredients. Removing refined sugar and all processed foods from my diet have made such a difference to how I feel as well as my energy levels. I love experimenting with new healthy and wholesome ingredients and cook with lots of grains, pulses, seeds and nuts. I still bake cakes and treats, but much healthier versions! I gain so much pleasure from cooking and sharing what I have cooked with others, as well as showing how they can cook in this way too. My cooking is inspired by Ella Woodward (Deliciously Ella), Kimberly Parsons (The Yoga Kitchen) and Bear Grylls (Fuel for Life). A selection of my cookery books are always on hand for people to browse and chat with me about the recipes they may want to try.
Why do you love yoga retreats?
Yoga retreats are so special, offering an opportunity to truly relax and recharge your batteries. Everything is taken care of allowing you to switch off from the usual responsibilities and stresses and indulge in some well deserved me time. Spending the weekend with a small group of like minded people who engage, support and inspire one another can feel very uplifting and leave you feeling refreshed. There's something unique, perhaps powerful even about the yoga and the yoga space when your mind and body are so relaxed. I often reflect on the yoga retreats I've attended and when I take myself back to the yoga and the yoga space I instantly feel comforted and relaxed.
Hosting a yoga retreat is special too...an honour and privilege to be able to nourish and care for those attending through my delicious food prepared with love.
Why Treescape was so unique and special?
Treescape really is a true home from home where you can instantly feel comfortable and relaxed. The house is spacious, but still small enough to feel cosy and offers a feeling of togetherness for the group. Everything you could ever need is right there with some special little luxuries too that make if feel even more indulgent, such as an area on the landing to chill and read a book! The kitchen met all my expectations and more, making it a fabulous space to busy myself preparing food. The grounds and garden area are so peaceful just to sit in and relax, enjoy some outdoor yoga or have a little wander to stretch your legs.
What did you think about the area?
The East Neuk of Fife offer fabulous walks along the Fife Costal Path and Elie itself boasts a gorgeous beach worth exploring whatever the weather. Walking around Elie gives a sense of being away from it all without having to travel too far from home. There are several little gift shops and coffee shops too, if like me you need real barista coffee to help you function at your best! The Ardross Farm shop is worth a visit as well as nearby Bowhouse whee they often have food festivals.
Temped? Visit our calendar and join us...